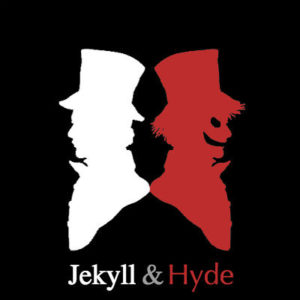 Due to the spiritual schizophrenia of Solomon's son, Rehoboam, when you reach 2 Chronicles 9:31–12:16 you preach both foolishness and wisdom. I found it to be one of my most difficult sermons in this Chronicles series. But here's a strategy that worked.
Begin with foolishness and there's plenty of it in 10:1-15a; 11:14-15 and 12:1, 14. Virtually every section contains some form of "go and do otherwise" examples from this king. His foolishness ranges from refusing to listen to wise counsel to unfaithfulness to the Lord Himself.
Then it's easy to move to the cursed results of the king's foolishness in 10:16-19; 12:2-5, 9-11 and 15. In those sections, God's people experience division, defeat in battle, and are deserted by God. These sermon minutes are aimed at encouraging our faith-families to not follow the foolishness of Rehoboam.
Thankfully, the next section shows the king recovering some of his spiritual sensitivities. There is wisdom to emulate in 11:1-4, 16-17, 22-23 and 12:6. One critical concept throughout Chronicles is in 11:16-17 where people "set their hearts to seek the Lord….for they walked for three years in the way of David and Solomon."
The sermon can end on a wonderful note of blessings found in 11:5-13, 18-21; 12:7-8 and 12-13. The highlight for me in this section is in 12:7-8 and 12-13 where the Lord extends mercy: "I will not destroy them…and my wrath shall not be poured out…"
And if you have the inclination to move to the cross, key on 12:12 "And when he humbled himself the wrath of the Lord turned from him…" Not so of Christ on the cross. And that's the reason why we can experience deliverance in our world.
Anyway, that's the way I handled probably my toughest preaching portion in Chronicles so far. I hope it helps you preach through the books so God receives His due in the church and in Christ Jesus (Ephesians 3:21).
Randal