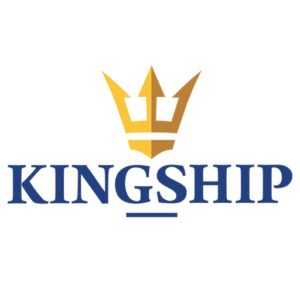 I admit: the title of this blog post is not sermon-friendly.
My own title for 1 Chronicles 17:1-15 was: "Direct our hearts toward you, Lord": Living Life In God's Eternal Kingdom.
1 Chronicles 17 is one of the more significant chapters in the OT. That's because it contains information about the promises God made to David concerning his dynasty.
The most important aspect of preaching the Davidic/Solomonic Covenant is showing how everything God promised us in Christ, the Son of David, is guaranteed because of what God promised to do for David and his son, Solomon. David's dynasty would be eternal which means it's still active every Sunday morning.
This is a case where biblical theology is as important, if not more important, than exegesis.
So, here's a way to approach this chapter:
Our need for God's kingdom (vv. 1-10a). Verses 8-9 describe the fact of God's powerful presence to defeat Israel's enemies (especially, "violent men"). The warfare which began in Genesis 3:1ff. and the promised victories of Gen. 3:15 and 1 Corinthians 15:24ff. provide the context for the Church's current situation and ultimate hope.
Our need for a King in God's kingdom (vv. 10b-12). It is very difficult to preach this point in a democratic society like the U.S. I spent some minutes reviewing why Israel wanted a king in the first place (cf. 1 Sam. 8:20, "…fight our battles"). Most important is the fact that God's chosen king rules in a "kingship within God's kingly rule" (Bock & Blaising). The Evangelical Dictionary of Biblical Theology speaks of the significant "role of a royal covenant mediator in the person of the king." We don't access God's kingdom and all the benefits of God's rule apart from a Mediator.
Our life as citizens in God's kingdom (vv. 13-15). Here is the place to show that the special adoption language describing God's relationship to the king applies to us ("…I will not take my steadfast love from him…").
Finally, you may want to move from the son of David (Solomon) to the Son of David (Christ in Matt. 1:1, 17, 20) who is declared the Son of God (Matt. 3:17) who makes living in God's kingdom possible.
I hope this provides the kind of framework that can help the Church make sense of the Davidic Covenant so God receives glory in the Church and in Christ Jesus (Ephesians 3:21).
Randal